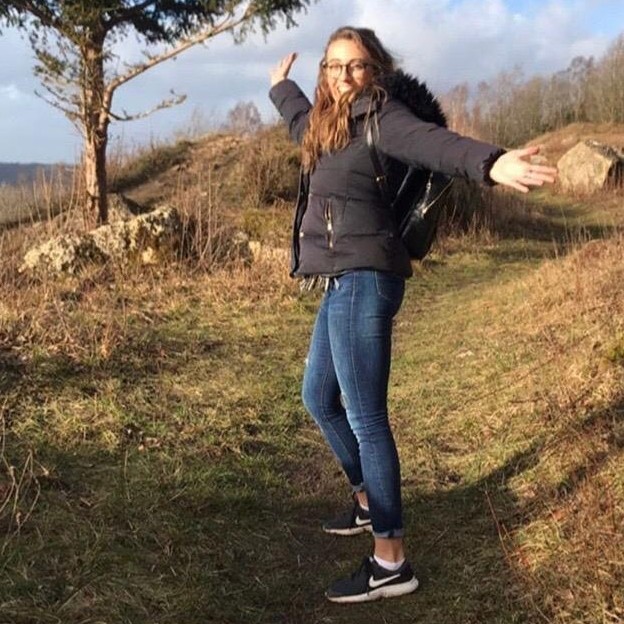 Anna – As business & marketing manager, I am responsible for supporting the business and making sure all of our tours run smoothly, as well as marketing and admin. I lived in Bath for my whole childhood and, upon returning to the city after graduating in 2019, I applied for a job at River Adventures. It seemed the perfect opportunity to share my love for the city with all of our guests! Whilst typically I work behind the scenes, don't be surprised if you catch me giving a boat or walking tour, as I am also a trained tour guide for River Adventures!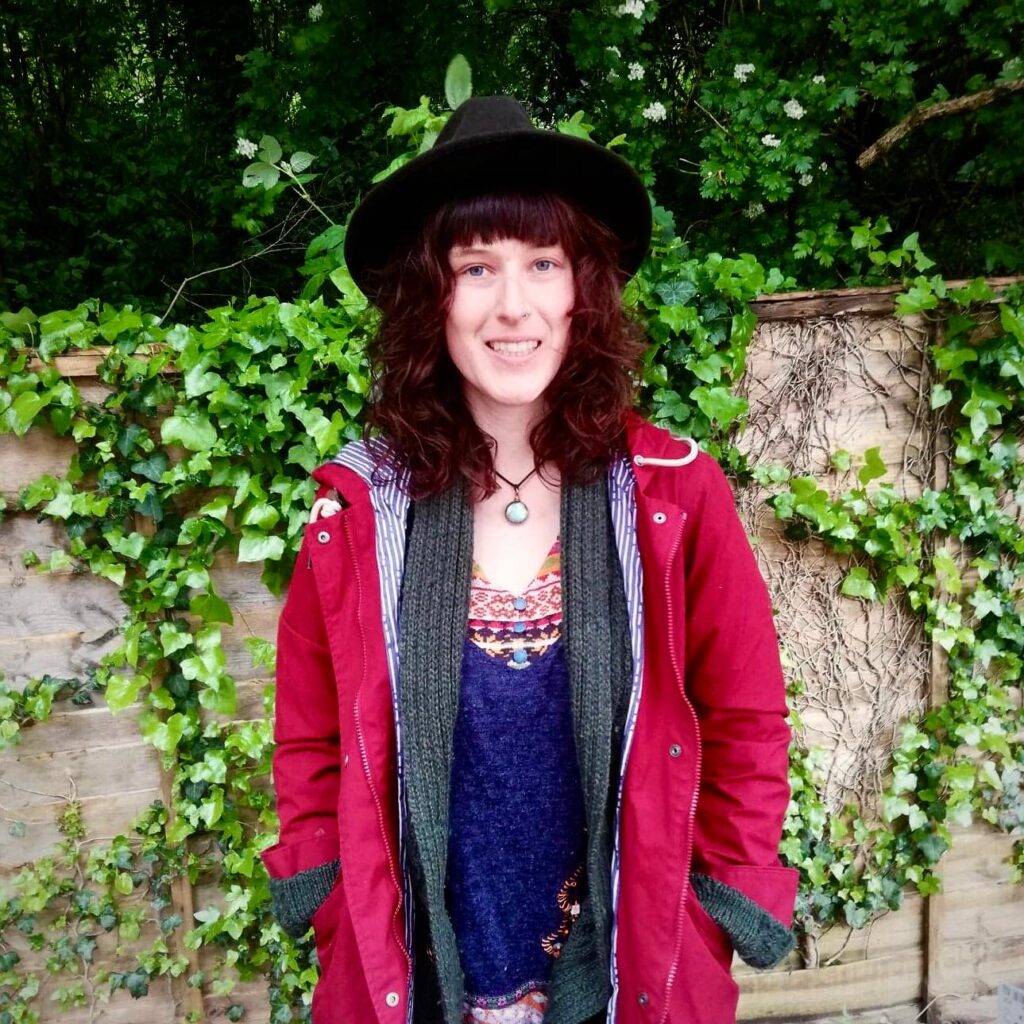 Nola – As tour leader for River Adventures, alongside the other tour guides, I take walking tours in and around Bath, offering information and insights to help people to make the most of our beautiful City. I live in Bath, having originally moved here to study at Bath Spa University. I love to explore the city, both during work and my free time, and share the plentiful stories it has to offer. As well as leading the tours, I also undertake research, fact check and design new tours.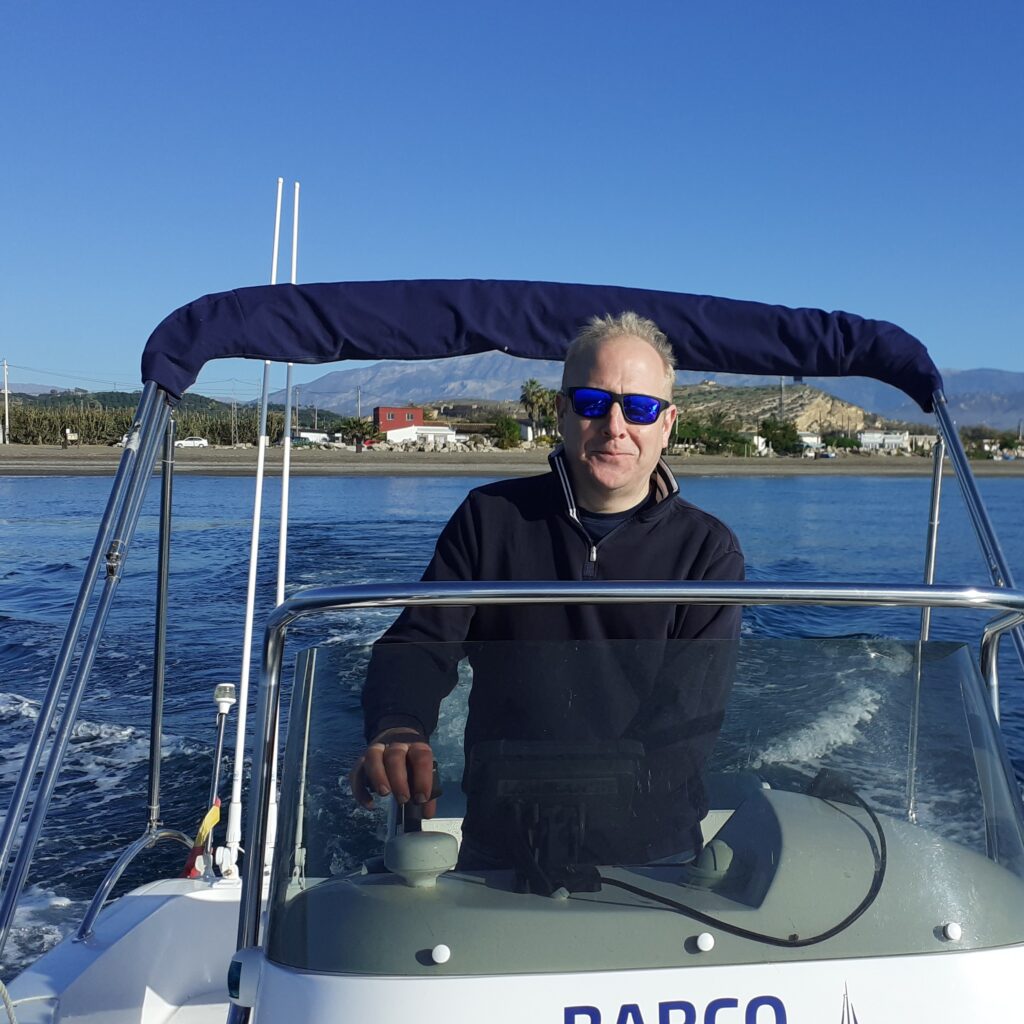 Paul – I started River Adventures with Lady Pamela to create unique experiences, more like being on your friends boat than a typical river trip. Here I am for the 5th year, still skippering and enjoying every minute! We also started tours on dry land, inspired by what our guests were seeking and the creative ideas of the people who have joined us. You'll be in safe hands when you travel with us, as I'm a qualified RYA commercial skipper.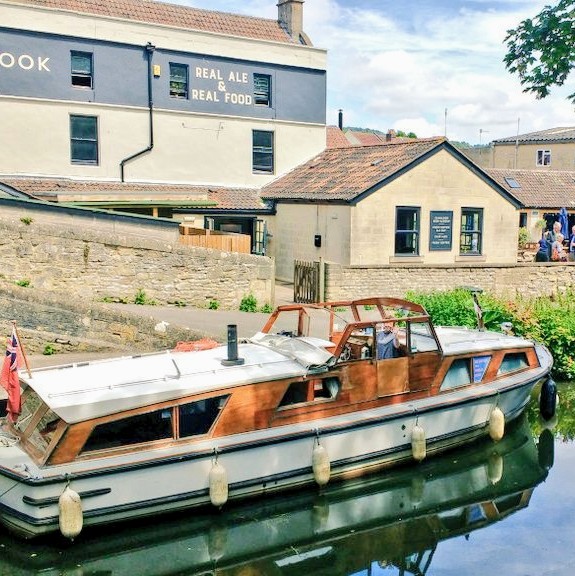 Lady Pamela – A founding member and the highest maintenance member of the team, Lady Pamela is a classic 1960's Norfolk Broads cruiser. She was finished in solid teak and lived in her home town of Wroxham until 2014 when Paul brought her to Bath. She is very versatile, and equipped for all weather with a cockpit that can open in the sunshine and a covered saloon with log fire when required. Updated with a sound system and licenced with a great selection of drinks.